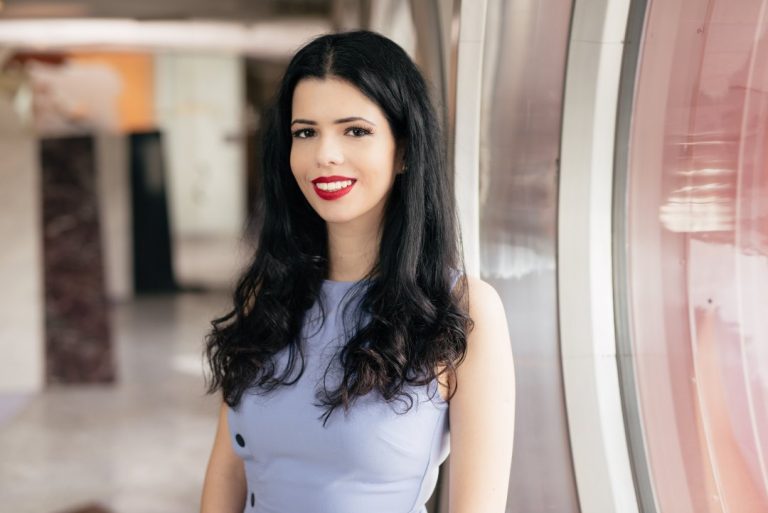 Our law firm brings together highly specialised knowledge in various areas. If we so agree with our clients we cooperate, in individual cases, with professors from Faculty of Law and the Faculty of Economics as well as partner law firms abroad, with which we have cooperation agreements concluded. The manner of our work enables us to offer great flexibility, immediate responsiveness and adaptability. We are able to compose an adequate team for each legal question in order to achieve the best outcome for our clients. Our clients, including large and respective enterprises, are able to receive solutions for all their issues at a single place. We form long-term business cooperations and build trust. We get to know our clients and their activities and operations in order to warn them of any potential issues ahead of time. The result is lower costs for our clients as we focus on preventing issues before they appear.
We shield our long-term clients to make them feel safe and allow them to focus on their respective operations and activities.
We participate at major infrastructure and individual projects form the very beginning, during preparation phase all the way to the completion. The founder of the law firm Vesna Cukrov and her team members are highly skilled experts thus allowing and enabling our clients to undertake and complete the most challenging projects.
Our law firm focuses on current resolution of major legal questions and issues faced by corporations, including judicial disputes. Our structure, flexibility and highly specialised knowledge and skills enable us to resolve and complete even the largest projects in various areas of our operations. At the same time, our law firm has exceeding competence and is in full contact with the development of robotics, artificial intelligence and blockchain technologies.

Charities and Philanthropy
Law firm Cukrov grants scholarships to gifted young lawyers.
The founder of the Law Firm, Vesna Cukrov, is a member of the Ilirija Ljubljana Lions Club and the president of the Fund Distribution Committee in this charity.
Law firm Cukrov was one of the larger sponsors of the charity event Midsummer Night 2017 and 2018
We participate in the Pro Bono week organised by the Slovene Bar, where we assisted free of charge various individuals who had come into trouble due to their lack of legal knowledge.