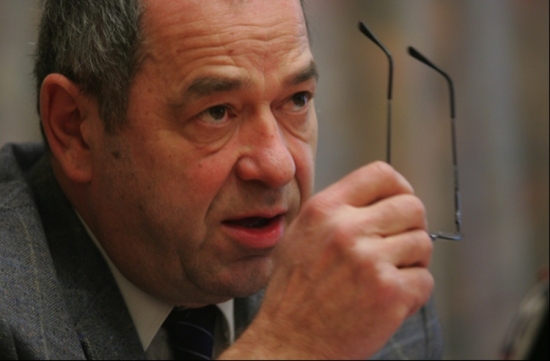 Dr. Franc Grad, professor emeritus, is employed with the Ljubljana Faculty of Law since 1984 and he holds a position of the professor for constitutional law since 1996. He was the Head of the Constitutional Law Department between 1991 and 2006. He gained experience and knowledge abroad (Italy, USA, Great Britain, France and Germany).
Throughout his time at the Ljubljana Faculty of Law he was active in research of various aspects of constitutional law.
He has participated as expert in all major legislative projects in the area of government, mainly in the field of voting system, elections and local self-government. He was one of the seven members of the experts' group that has drafted the new Slovene Constitution in 1990. He was also a member of the experts' group with the National Assembly working on changes to the Constitution. He also held a position of a constitutional judge at the Constitutional Court of the Republic of Slovenia. He participated in numerous domestic and foreign scientific and professional events as a contributor and a lecturer.