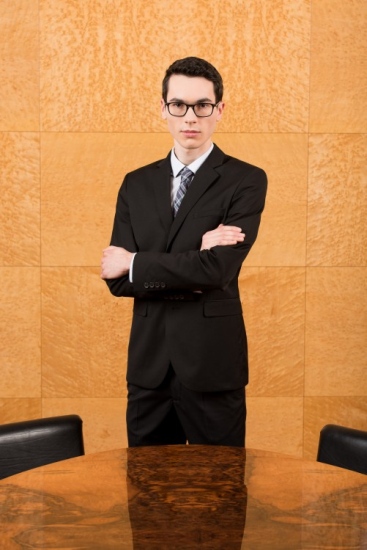 Primož Berčan is a Bachelor of Laws from Faculty of Law, University of Ljubljana. His work focuses on public procurement, real estate, EU law, pharmaceutical industry and construction industry. He speaks German and English fluently. 
Law firm Cukrov takes pride in expert skills of pharmaceutical regulations, determination of prices of medicinal products and all related elements. In connection therewith we have wide experience and understanding of the entire range of topics in this area.
When assisting our clients and representing them in pharmaceutical law areas we pursue a broader scope, taking due regard to limitations imposed by legislation. At the same time we act with the highest standard of care, conscientiousness and proactivity thus reaching goals pursued by our clients.