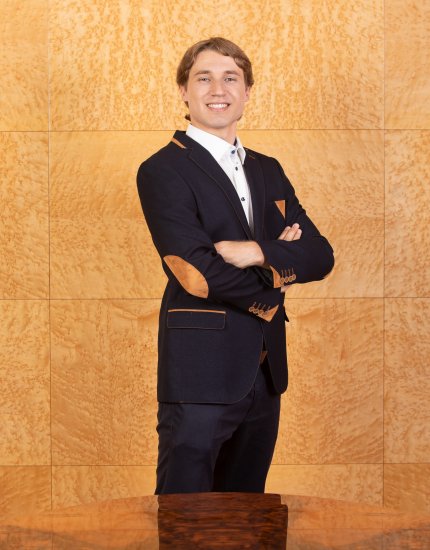 Matevž Seljak is a Bachelor of Laws from Faculty of Law, University of Ljubljana. He is specialised in the field of arbitration, EU law and competition law. He speaks German and English fluently.
As a law firm, we are highly specialised in competitive law and are also extremely successful in the most difficult procedures relating to the field, for instance the accusations of cartels, where the punishment is 10% of yearly income of a firm. We have managed to achieve that a very known judgment of AVK, issued based on such accusations, was declared void. We have also been in charge of several, extremely successful procedures on the EU level, as we are experts in the field.
Our law firm follows all changes of legislation in EU, including the practice of European Commission and European Court of Justice. We know how to use such knowledge to achieve and protect the goals of our clients.